Core Rehabilitation Services Report Forms and Signatures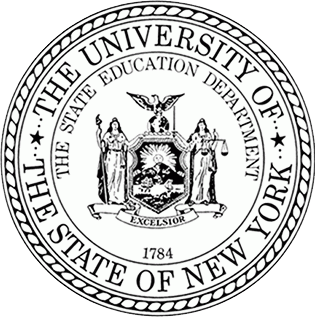 THE STATE EDUCATION DEPARTMENT / THE UNIVERSITY OF THE STATE OF NEW YORK / ALBANY, NY 12234
OFFICE OF ADULT CAREER AND CONTINUING EDUCATION SERVICES-VOCATIONAL REHABILITATION
Coordinator of Service Delivery
89 Washington Avenue, Room 580 EBA, Albany, NY 12234
Tel. (518) 473-1626
To:
Core Rehabilitation Services Vendors
Subject:
Core Rehabilitation Services Report Forms and Signatures
Please be advised that ACCES-VR will no longer accept Core Rehabilitation Services (CRS) report forms with typed signatures for all services delivered in June 2019 and after. 
Starting June 1, 2019, all vendors delivering CRS will need to handwrite signatures on CRS report forms.  The hand signed report forms can then be scanned and submitted to ACCES-VR through the Electronic Reporting System (ERS) and the vendor shall keep the original, handwritten copy in their files.  ACCES-VR's Quality Assurance Department has included this requirement as part of their survey protocol and will be implementing it at future site visits.
If you have any questions about submitting CRS reports to ACCES-VR, please reach out to the Business Office Manager at your local District Office. 
Thank you for your continued partnership with ACCES-VR to help individuals with disabilities obtain competitive, integrated employment.    
Cc: Ceylane Meyers-Ruff, James Barron, Regional Coordinators, District Offices Managers, Directors of Counseling, Business Office Managers