Welcome to ACCES-VR
Adult Career and Continuing Education Services-Vocational Rehabilitation (ACCES-VR) starts with the presumption that all individuals with disabilities can benefit from vocational rehabilitation services and should have opportunities to work in jobs integrated within their communities.  Vocational Rehabilitation Counselors guide individuals through service programs they need to reach their employment goal.
Our Mission:
ACCES-VR assists individuals with disabilities to achieve and maintain employment and to support independent living through training, education, rehabilitation, and career development.
Our Vision:
All individuals with disabilities who want to work will have the opportunity to achieve employment and independence.
Success Stories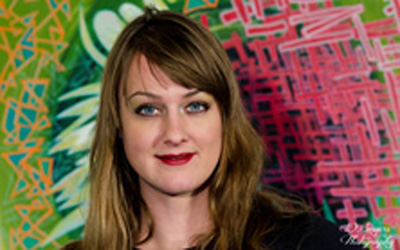 Melissa is a highly motivated individual who is passionate and hard working, but has struggled with mental illness.
Through short and long-term goal setting and the path from ACCES-VR, Melissa has achieved many positive outcomes making the future a wonderful place with a path of success.
VR Services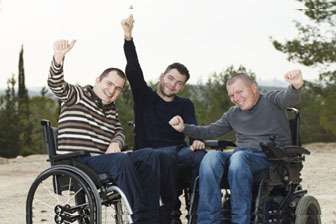 Business Services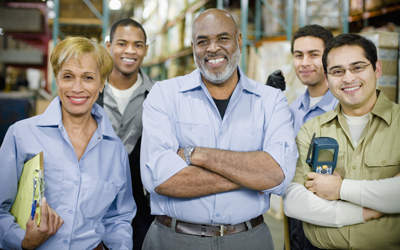 Resources