Announcement: ACCES-VR, with the State Rehabilitation Council, is seeking input on proposed policy changes related to Employment Outcome, Supported Employment; Student and Youth Services; and, a new policy to implement requirements related to Limitations on Subminimum Wage Employment.  Four public hearings have been scheduled in November; and a call in only option is available in December. For more information on these pubic hearings, click here>> (Note:  Address Revised for Harlem Meeting Location)
Adult Career and Continuing Education Services-Vocational Rehabilitation (ACCES-VR) starts with the presumption that all individuals with disabilities can benefit from vocational rehabilitation services and should have opportunities to work in jobs integrated within their communities.  Vocational Rehabilitation Counselors guide individuals through service programs they need to reach their employment goal.
Our Mission:
ACCES-VR assists individuals with disabilities to achieve and maintain employment and to support independent living through training, education, rehabilitation, and career development.
Our Vision:
All individuals with disabilities who want to work will have the opportunity to achieve employment and independence.
VR Services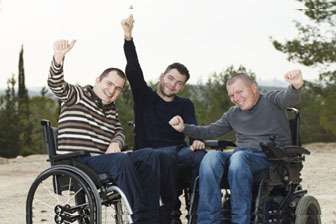 Business Services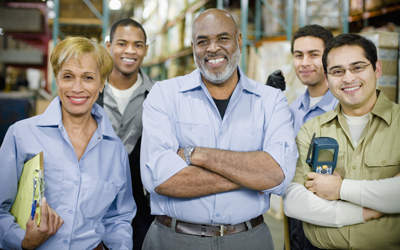 Resources