Please note: Until further notice, All ACCES-VR Orientation Sessions have been cancelled.  Vocational Rehabilitation Counselors are available via email or telephone.
Please do not come to the District Office.  No in-person meetings are being held at this time.
ACCES-VR is accepting applications.  Applications for services should be submitted to ACCESVRAPPLICATIONS@nysed.gov
Please include an email address and phone number on applications.
Adult Career and Continuing Education Services-Vocational Rehabilitation (ACCES-VR) starts with the presumption that all individuals with disabilities can benefit from vocational rehabilitation services and should have opportunities to work in jobs integrated within their communities.  Vocational Rehabilitation Counselors guide individuals through service programs they need to reach their employment goal.
Our Mission:
ACCES-VR assists individuals with disabilities to achieve and maintain employment and to support independent living through training, education, rehabilitation, and career development.
Our Vision:
All individuals with disabilities who want to work will have the opportunity to achieve employment and independence.
VR Services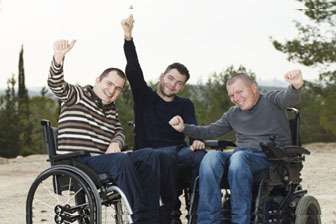 Business Services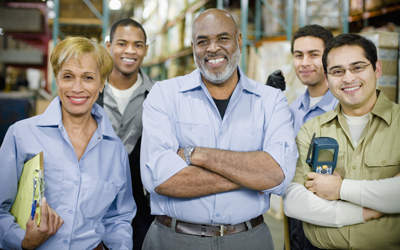 Resources