Mileage Reimbursement Rate Change - POL 19-01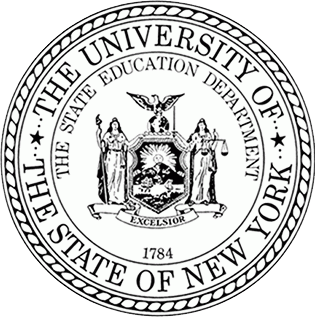 THE STATE EDUCATION DEPARTMENT / THE UNIVERSITY OF THE STATE OF NEW YORK / ALBANY, NY 12234
To:
All Vocational Rehabilitation Staff
Subject:
Mileage Reimbursement Rate Change
Date:
Wednesday, January 16, 2019
ACCES-VR assists individuals with transportation expenses so they may participate in vocational rehabilitation (VR) services.  ACCES-VR may reimburse partial cost of using a personally owed vehicle if public transportation is not available and/or the individual's disability prevents him/her from using public transportation.          
The mileage reimbursement rate is 50 percent of the "NYS Maximum Mileage Reimbursement Rate for Personal Car Mileage (PCM)" (rounded-up to the nearest whole cent) at the time the service is authorized.  The current mileage reimbursement rate is .58, therefore reimbursement is now .29 per mile.   Verification of the current mileage reimbursement rate can be found at the NYS Mileage Reimbursement Rate for personal vehicles.
Existing authorizations for transportation mileage reimbursement can be retained.  Any authorizations finalized on or after February 1, 2019 must apply the new rate. 
Personal car mileage reimbursement should only be provided for the dates the participant attends the VR program and in the most cost-effective method (e.g. use of shortest route).  VRCs must use web mapping (e.g. "Google Maps", "Map Quest") to verify reimbursable mileage for the participant and this verification must be documented in both the participant's case record and electronic record (i.e. CaMS).
M&T authorized for bus and/or subway will continue to be authorized for the actual cost.  As with mileage, web mapping of costs must be documented in both the case record and electronic record (i.e. CaMS).
REFERENCE:  
1355.00 Transportation Services Policy
OBSOLETE:  POL- 17-01
INQUIRIES:  Any questions concerning this memorandum should be addressed to the Policy Unit at 518-473-162
EFFECTIVE DATE:  Immediately